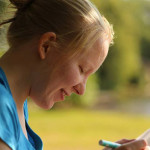 Elina Leiniö
Bringing further experience and diversity to our board, Elina grew up in Finland before moving to the UK where she became a key figure in Leeds Atheist Society. She speaks fluent Finnish, English and Swedish thanks to her degree in English & Theology.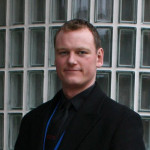 Chris Osborne
Chris joined the organisation in 2013 as Service Delivery Manager for Anxiety Leeds. He has previously worked for Cruse Counselling before setting up his own practice in 2014. He is also founder of the Sunday Assembly Leeds.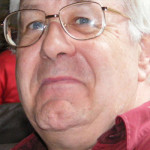 Paul Irving
Paul served for many years as the chair of the Humanist Society of West Yorkshire before stepping down in 2009. He is passionate about education and continues to study science and art.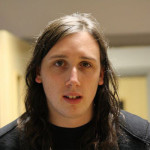 Chris Worfolk
Chris has a wealth of experience in the freethought movement as founder of Leeds Atheist Society, trustee of the National Federation of Atheist, Humanist & Secular Student Societies, co-founder of the Humanist Action Group and former chair of Leeds Skeptics.